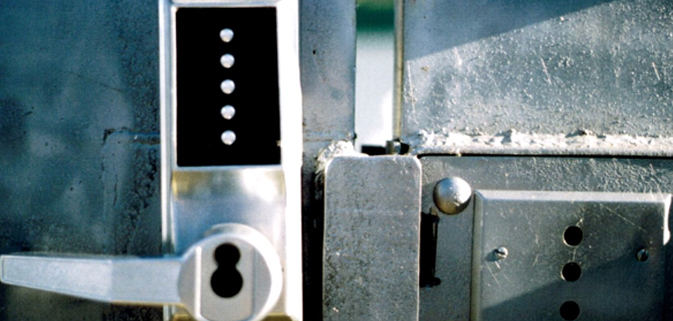 We offer on-site training to both law enforcement and specialized military personnel. We bring ALL training and reference material to include projection and training aids. When we travel to you, agencies save significant time and travel expenses, thereby reducing staffing issues and allowing more personnel to experience training. We handle all registrations and billing. With over 1,000 law enforcement officers and military personnel trained,  allow us to bring our specialized entry training to your agency.
Hosting a class offers additional incentives by creating free slots for your agency. Contact us for more information on the number of free seats your agency will receive for hosting the course.
We request that the hosting agency assist us in the following:
Provide a classroom with tables for the expected attendance.
Assistance in advertising the course. This can be accomplished by making telephone contacts, sending out fliers, emailing agency training contacts, and teletype memos. We can assist in offering an informational flier.
Provide directions to the training site as well as a list of nearby hotels that can be distributed to the attendees.
In some cases we will need to ship our training materials ahead of time. This may include containers weighting up to 40 pounds. We ask that you have a suitable area to securely store the containers.